Evan Schuman
Contributing Columnist
Opinions expressed by ICN authors are their own.
Evan Schuman has covered IT issues for a lot longer than he'll ever admit. The founding editor of retail technology site StorefrontBacktalk, he's been a columnist for CBSNews.com, RetailWeek, Computerworld and eWeek and his byline has appeared in titles ranging from BusinessWeek, VentureBeat and Fortune to The New York Times, USA Today, Reuters, The Philadelphia Inquirer, The Baltimore Sun, The Detroit News and The Atlanta Journal-Constitution. Evan can be reached at eschuman@thecontentfirm.com and he can be followed at twitter.com/eschuman. Look for his blog twice a week.
The opinions expressed in this blog are those of Evan Schuman and do not necessarily represent those of IDG Communications, Inc., its parent, subsidiary or affiliated companies.
---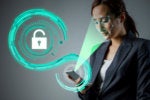 Biometrics are supposed to be a fundamental pillar of modern authentication. Unfortunately, for a wide range of reasons and in a variety of ways, many biometric implementations are wildly inaccurate.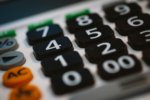 As the COVID-19 pandemic slowly fades — and the rush to cloud solutions it hastened now seems less critical to business success — a question arises: Has anyone on your team recently run an ROI analysis to see whether the cloud truly...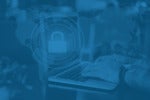 This goes beyond simply not trusting location data for cybersecurity authentication. Geolocation is now used for a wide range of business reasons — but it shouldn't be.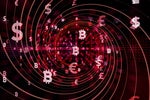 The US Federal Reserve and the US Senate are both looking to lessen restrictions on retailers — ostensibly to rein in card fees. What they actually are doing is inviting more fraud.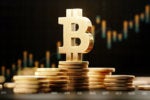 The European Union is cracking down on cryptocurrencies. That could have massive implications for enterprise IT.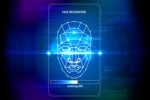 Microsoft is backing off its support for some AI-driven features, including facial recognition. Although it's good Microsoft is acknowledging discrimination and accuracy issues, it had years to fix the problems and didn't.

There are disturbing reports that some major financial institutions are no longer crediting back all fraudulent transactions, even when the victim has filed a police report. This move by these financial institutions will soon come...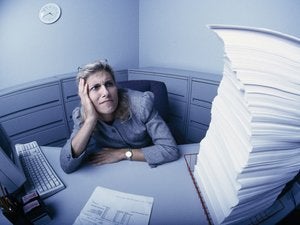 C-level execs argue a fine game about caring about their employees — but those platitudes somehow never make it into the HR meetings about bonus benchmarks.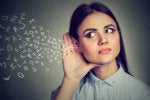 What if smartphone sound-recognition could be tweaked to do core IT and operational chores? This would be an option to customize the phone to listen for sounds specific to your company.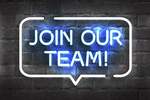 It's not often that you see two cybersecurity vendor CEOs agree on an issue — and yet get into a very public insult-fest with each other. Then again, this did start at RSA, so anything is possible.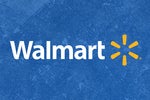 A June report from an analytics firm has Amazon knocking Walmart out of its No. 1 retailer slot by 2024. Walmart bet on a store-based approach years ago, but consumers changed their habits and Walmart is soon to pay the price.
Load More
Newsletters
Sign up and receive the latest news, reviews and trends on your favorite technology topics.
Subscribe Now